Precipitating Wisdom and Forging Forward——"Elite Leadership" Training Successfully Concluded
2023-05-27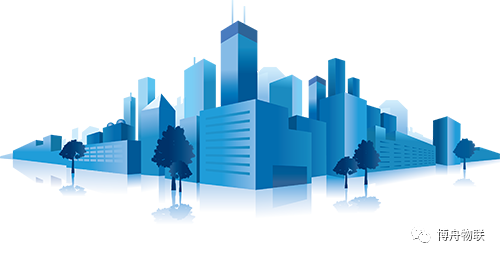 In order to adapt to the business model, adjust the direction in a timely manner, and seize market opportunities, from May 19th to 20th, the "Elite Leadership" training meeting of Bozhou Marine ended perfectly, and the company's managers at all levels and members of the executive committee of the work point system participated in the training.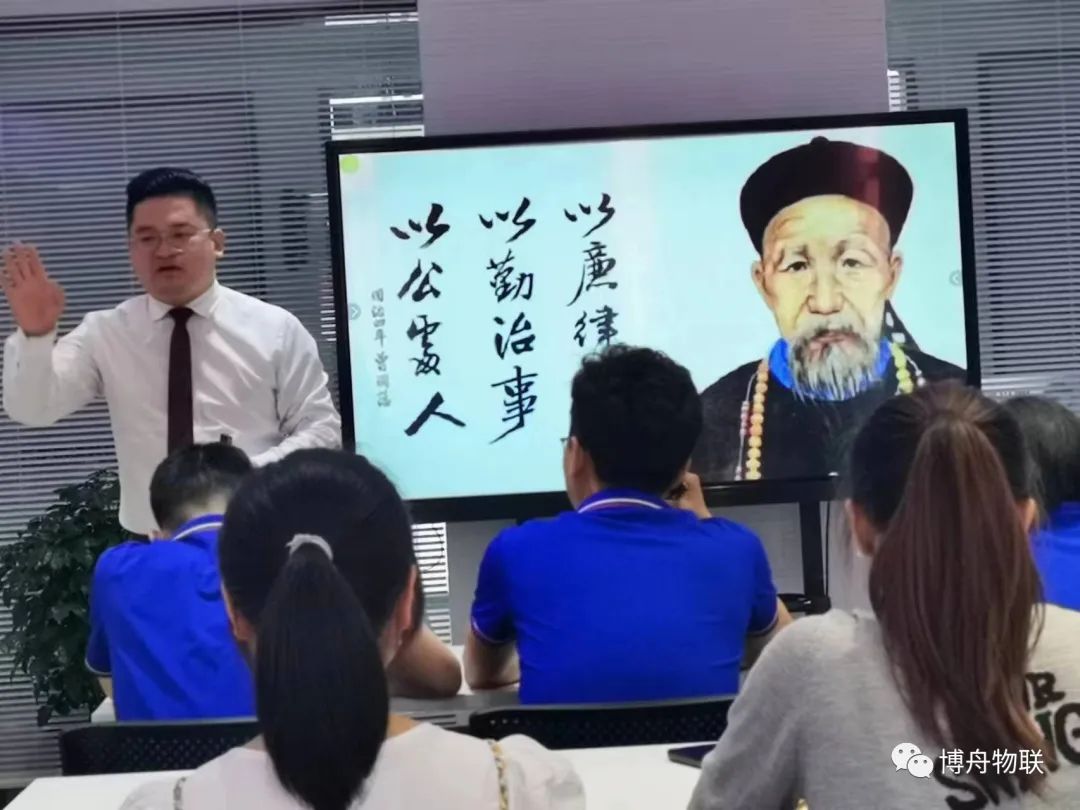 The specially-appointed lecturer for this training has many years of experience in large-scale enterprise organization management and teaching experience. Through the practical experience of previous management and teaching, the lecturer taught the trainees the key and difficult issues in management work, helping managers understand their own roles Positioning, identifying the development stage of subordinates and providing different coaching methods to motivate employees, etc. Both in-depth theoretical knowledge and specific operational skills.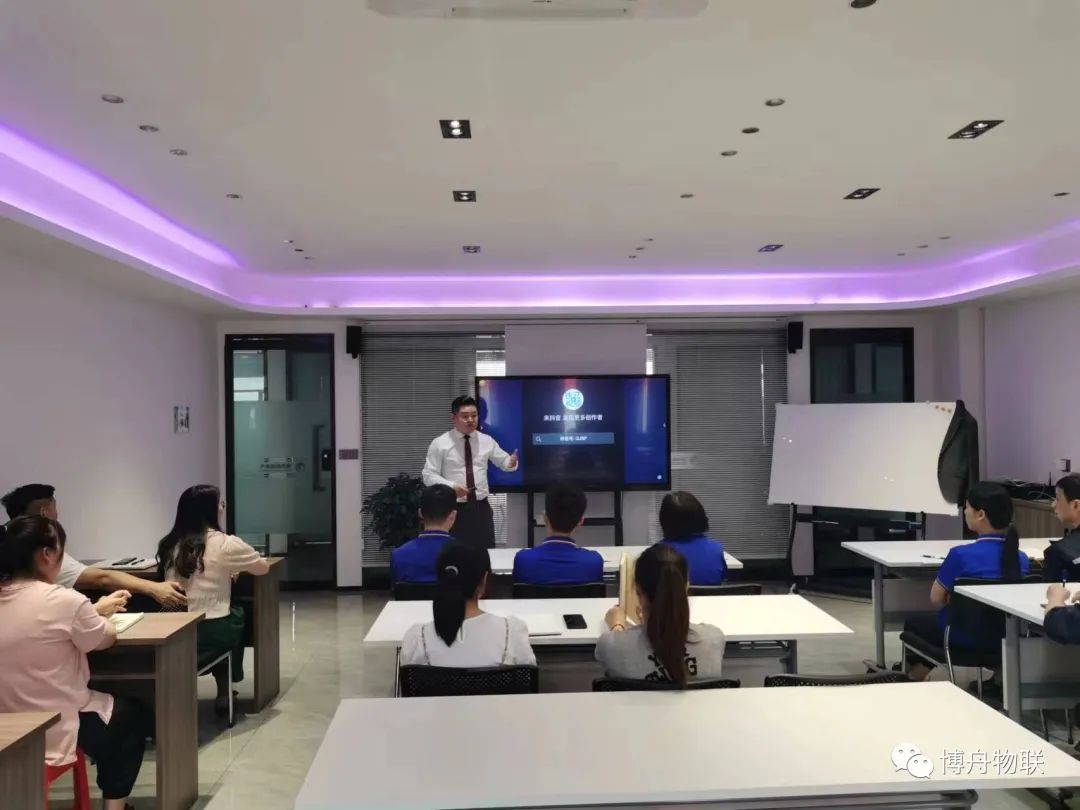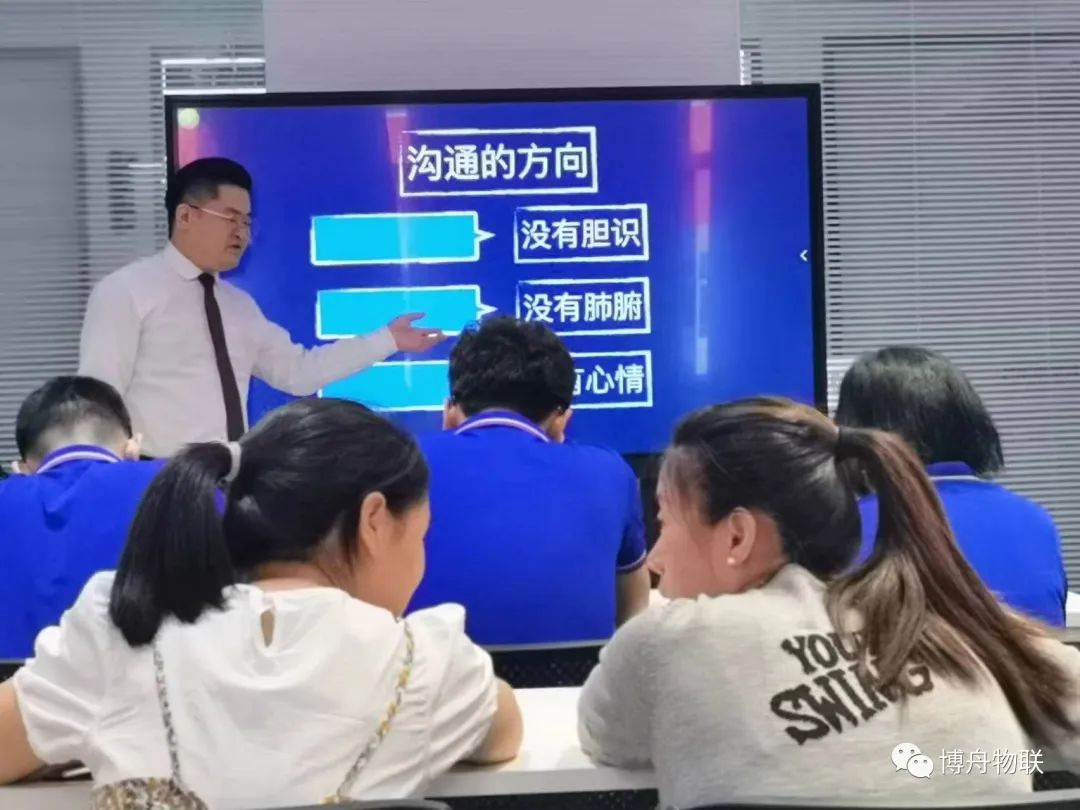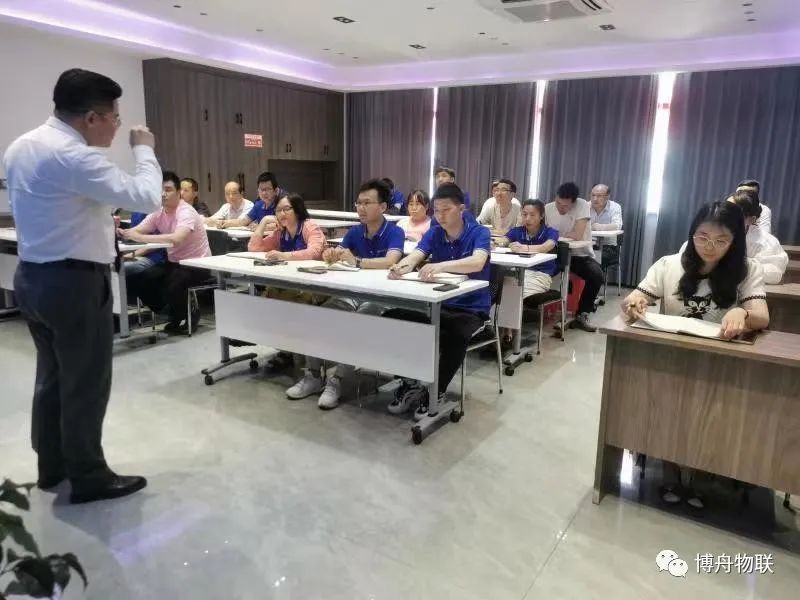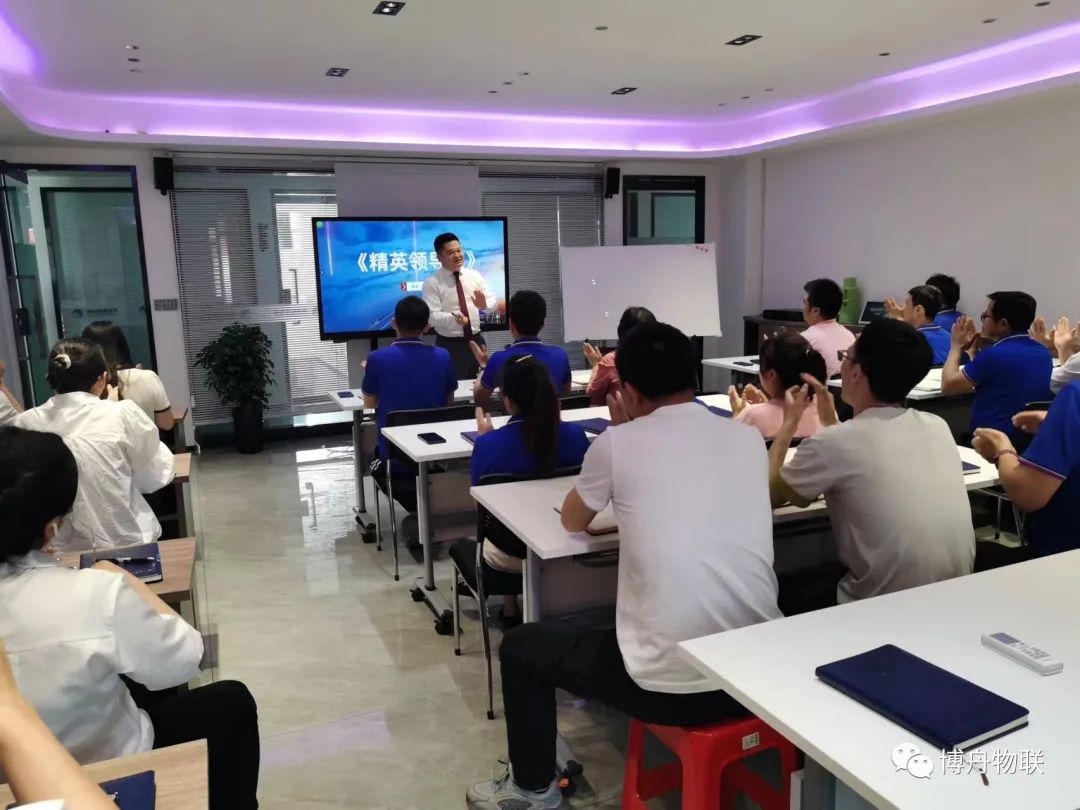 Not only that, but the lecturer also allowed everyone to grasp the relationship between enterprises and employers in a cheerful atmosphere through an interesting and "down-to-earth" way. Finally, the lecturer pointed out that the biggest difference between successful people and others is the difference in thinking habits. Successful people have four outstanding qualities: eager desire, firm belief, iron will and effective action. Make full use of the wishes of employees and cultivate professional skills, and finally build a high-efficiency and high-quality team for the company to achieve sustainable development of the company and brand. The lecturer's eloquent speech won rounds of applause from the audience.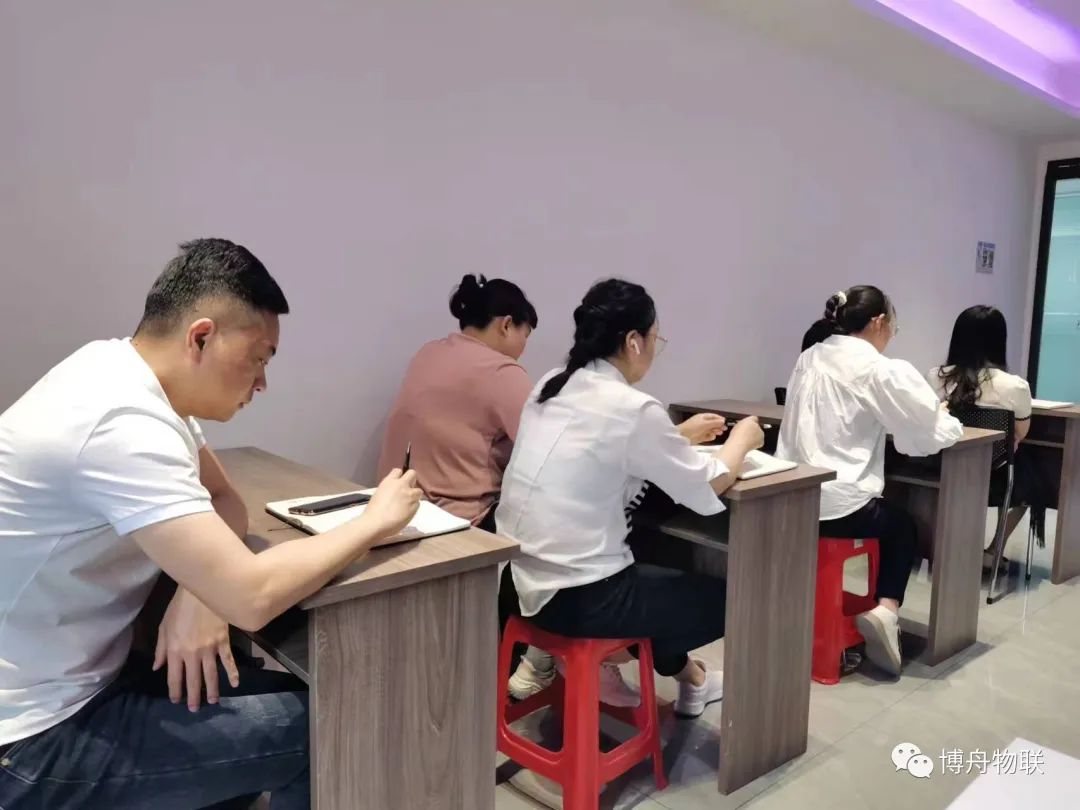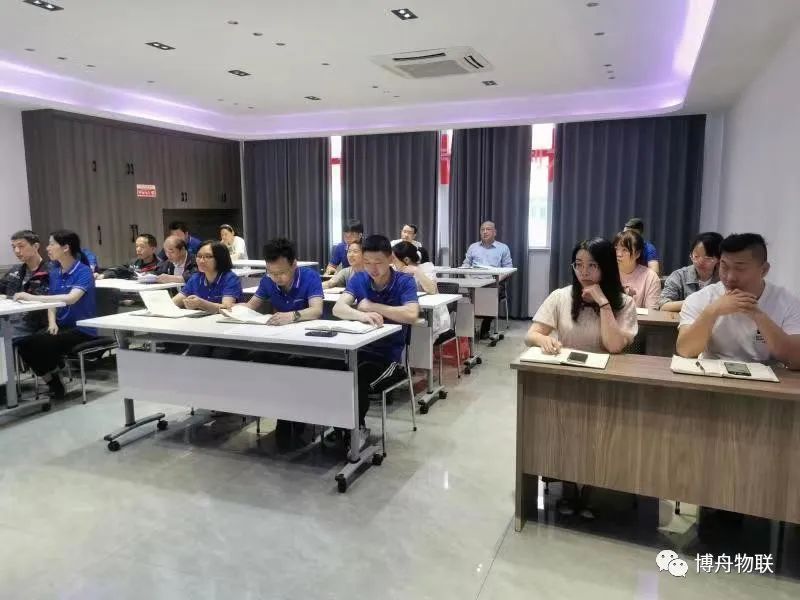 Bozhou Company has always attached great importance to talent training, vigorously built a training department, and established a series of complete education systems, from internal lecturer training, new trainee empowerment, elite retraining, to external lecturers from the industry to teach. This management leadership training is the key project of the talent training plan, and different management training courses will be provided continuously in the future.
Middle and high-level managers are the core human capital and strategic resources of an enterprise, as well as the backbone of enterprise development. Only by continuously improving the overall quality of the management team, and improving the working ability and management level of senior leaders and business backbones, can we continue to create a good development space for Bozhou Company and create a longer-term future.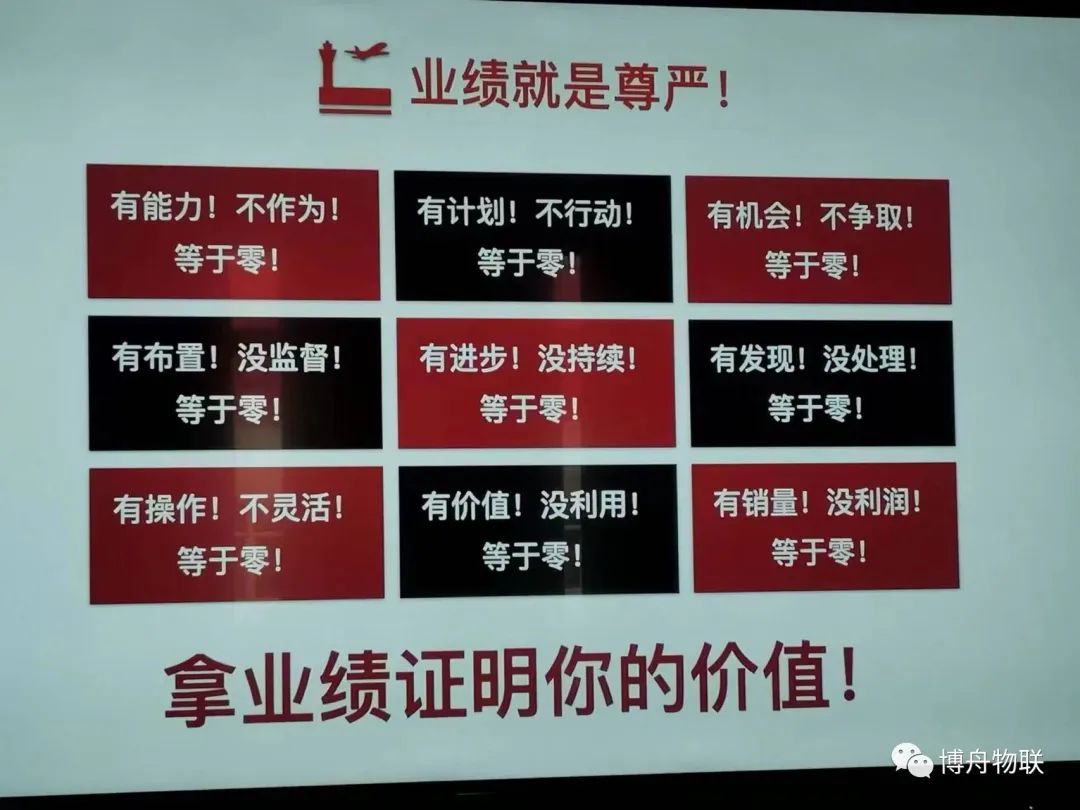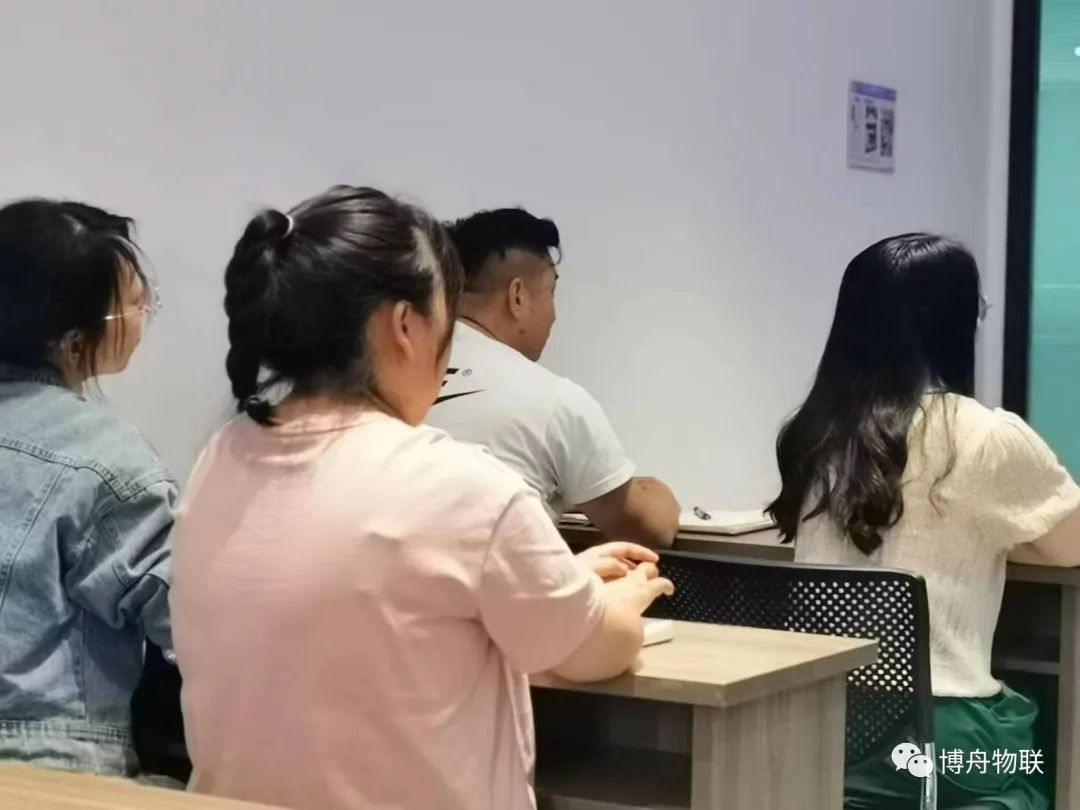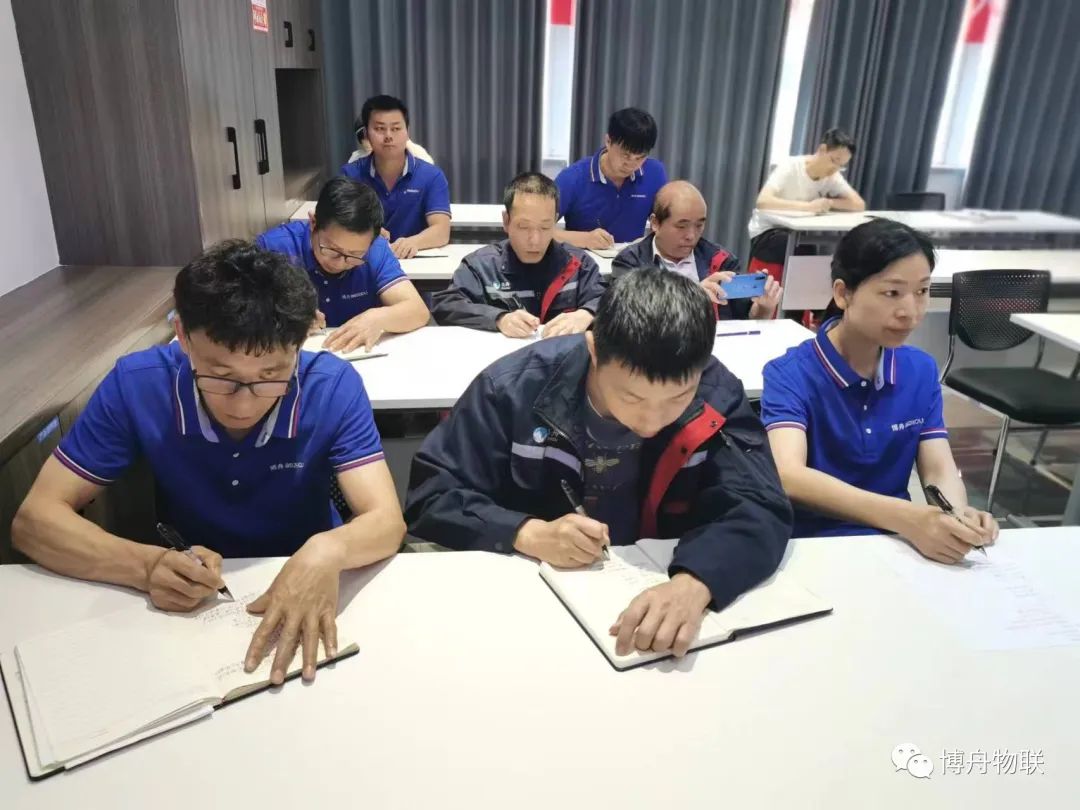 The pattern and vision of the leader often determine the development height of the enterprise. After participating in the training, the team members of Bozhou Company said that they will combine excellent to excellent leadership theory and practice in their future work, and devote themselves to work with high morale and enthusiasm.