Keys to Comparing and Buying Marine Incandescent Lights | Bozhou Marine
2023-06-16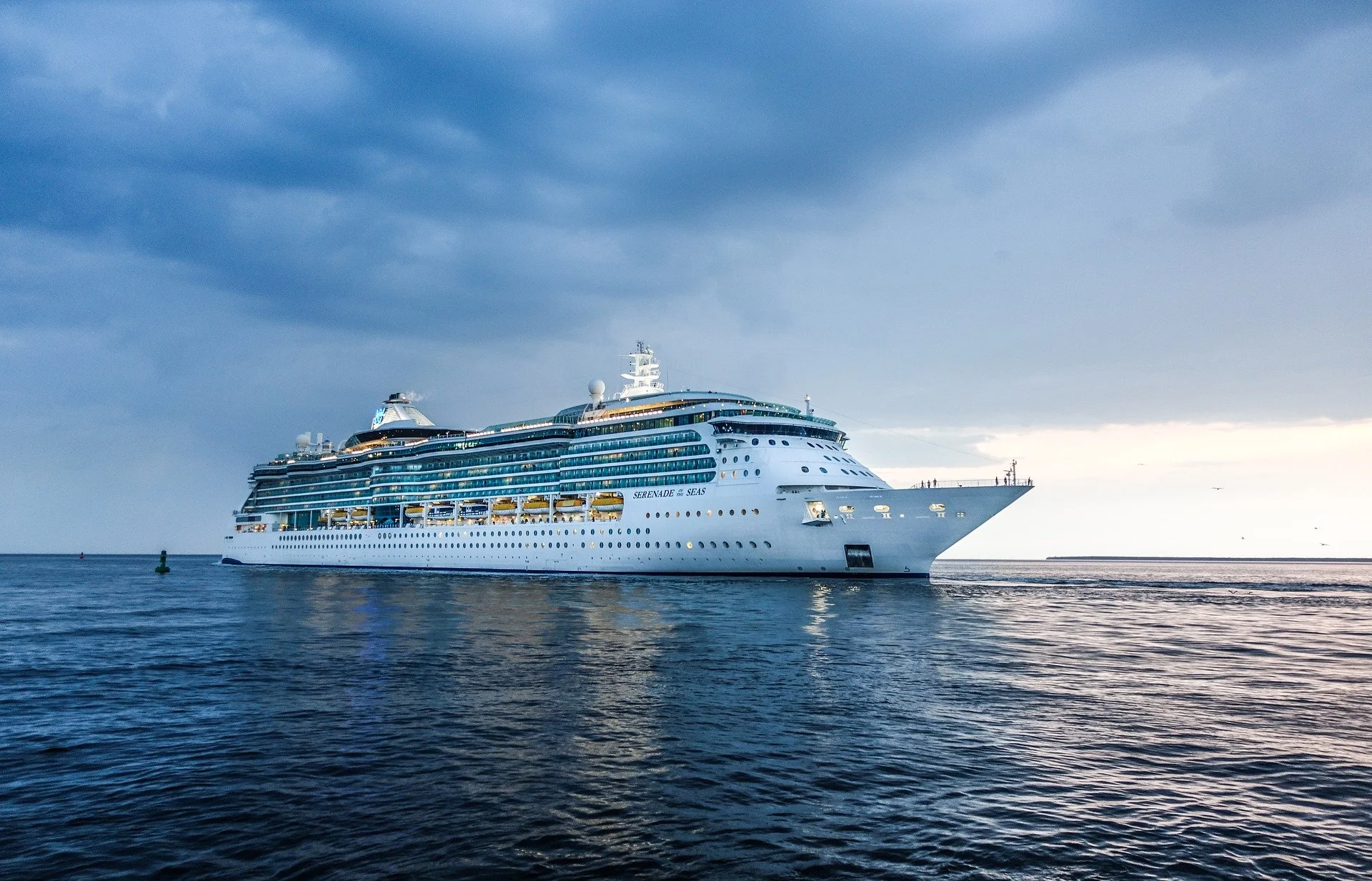 Keys to Comparing and Buying Marine Incandescent Lights
Introduction : When it comes to marine lighting, incandescent lights have long been a popular choice among boat owners. Known for their simplicity and reliability, these lights provide adequate illumination and are suitable for various applications on board. However, with a plethora of options available in the market, it is important to understand the key factors to consider when comparing and buying marine incandescent lights. This passage aims to outline those essential factors, enabling boating enthusiasts to make informed decisions and select the right lighting solutions for their vessels.
1.Durability and Weather Resistance : One of the foremost factors to consider when purchasing marine incandescent lights is their durability and weather resistance. Boating environments are notorious for their harsh conditions, including exposure to water, salt, vibrations, and extreme temperatures. Therefore, it is crucial to opt for lights that are specifically designed and manufactured to withstand these challenges.
Look for lights constructed with high-quality materials such as marine-grade stainless steel or corrosion-resistant plastics. Ensure that the lights have proper sealing to prevent water ingress and are rated for use in marine environments. Additionally, lights with shock-resistant features can withstand the vibrations experienced during navigation.
2.Brightness and Light Output : The brightness and light output of marine incandescent lights are vital considerations to ensure optimal visibility during night-time navigation or in low-light conditions. When comparing options, check the light's lumen rating, which indicates its brightness level. Higher lumen ratings generally mean brighter lights.
Consider the specific lighting requirements of your vessel, such as deck lighting, cabin illumination, or navigation lights. Different applications may necessitate varying levels of brightness. It is also essential to verify that the light beam is focused and well-distributed, avoiding excessive glare or dark spots.
3.Energy Efficiency : While incandescent lights are not as energy-efficient as some other lighting technologies, considering energy consumption is still important to avoid draining the boat's battery unnecessarily. Look for marine incandescent lights with energy-saving features such as low power consumption or the ability to operate at lower voltages. These lights can help extend battery life and minimize the strain on electrical systems.
4.Compatibility and Ease of Installation: Another crucial aspect to consider is the compatibility and ease of installation of marine incandescent lights. Ensure that the lights are designed to fit standard marine fixtures and are compatible with the electrical systems of your vessel. Check for appropriate connectors or adapters to avoid any complications during installation.
Opt for lights that come with clear instructions and mounting hardware, simplifying the installation process. If you are not confident in your DIY skills, consider professional installation to ensure proper wiring and waterproof connections.
5.Compliance with Regulations: Marine lighting is subject to various regulations and standards to ensure safety on the water. Before making a purchase, verify that the incandescent lights comply with relevant regulations, such as those set by the United States Coast Guard (USCG) or the International Maritime Organization (IMO). Compliance may include requirements for colors, visibility distances, and specific light patterns.
Conclusion : Selecting the right marine incandescent lights for your boat involves careful consideration of several key factors. By prioritizing durability, weather resistance, brightness, energy efficiency, compatibility, and compliance with regulations, boat owners can make well-informed decisions. It is crucial to invest in reliable and high-quality marine lighting to ensure the safety and functionality of your vessel. With the right lighting solutions in place, you can navigate the waters with confidence, enjoying enhanced visibility and peace of mind.