Keys to Comparing and Buying Marine Search Lights | Bozhou Marine
2023-06-16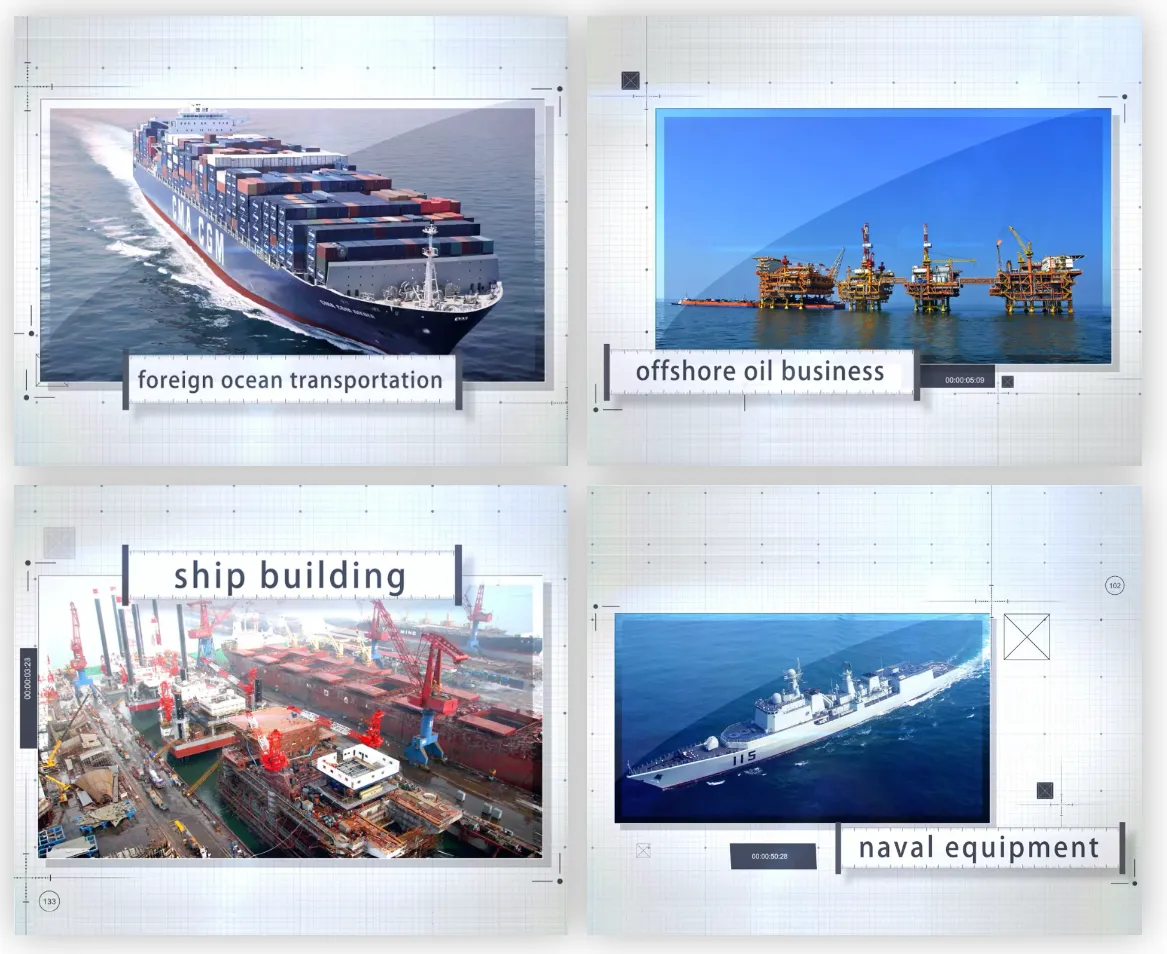 Keys to Comparing and Buying Marine Search Lights
Introduction: When it comes to navigating the vast expanse of the open seas, having a reliable marine search light is crucial for ensuring safety and visibility. These powerful lights are designed to provide illumination over long distances, aiding in the detection of obstacles, signaling distress, or simply improving visibility during nighttime operations. However, with a multitude of options available on the market, it can be challenging to determine which marine search light is the right fit for your specific needs. In this passage, we will explore the key factors to consider when comparing and buying a marine search light.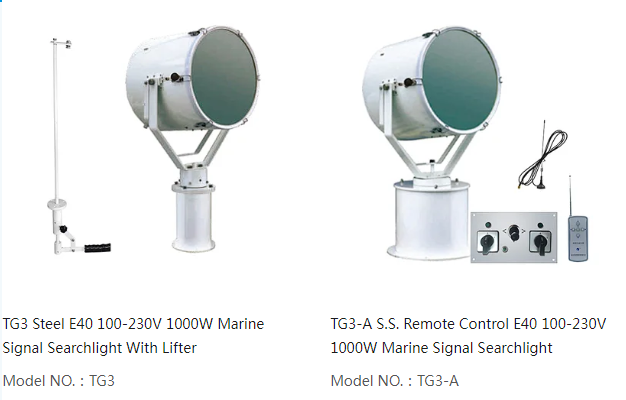 The primary purpose of a marine search light is to provide ample illumination, enabling you to see clearly even in the darkest of conditions. The brightness of a search light is usually measured in lumens, which refers to the total amount of visible light emitted. Look for lights with high lumen ratings to ensure maximum visibility. Additionally, consider the range of the light beam. A long-range beam is beneficial for spotting objects or landmarks in the distance, while a wider beam is useful for illuminating a larger area around the vessel.
2.Power Source and Efficiency
Marine search lights are typically powered by either batteries or the vessel's electrical system. Battery-powered lights offer the advantage of portability and independence from the ship's power supply. However, they require regular battery replacements or recharging. On the other hand, lights that draw power from the vessel can provide a constant and reliable source of energy but might require professional installation. It is crucial to evaluate the power efficiency of the search light to ensure it doesn't drain the battery excessively or overload the electrical system.
3.Durability and Weather Resistance
Marine environments are harsh and unforgiving, subjecting equipment to various weather conditions and corrosive elements. Therefore, the durability and weather resistance of a marine search light are vital considerations. Look for lights constructed from high-quality materials such as marine-grade stainless steel or corrosion-resistant alloys. Additionally, check for features like water and dust resistance, as well as seals or gaskets to protect against moisture ingress. A well-built, weatherproof light will withstand the rigors of the sea and provide reliable performance over an extended period.
4.Control Mechanisms and Ease of Use
Efficient control mechanisms and ease of use are essential when operating a marine search light. Consider the available options for controlling the light, such as manual switches, remote controls, or even smartphone applications. Lights with intuitive controls and user-friendly interfaces simplify operation, enabling you to adjust the brightness, beam angle, or even switch between different lighting modes effortlessly. Clear labeling and well-designed controls are particularly crucial during stressful situations, ensuring quick and precise adjustments as required.
5.Additional Features and Functions
Some marine search lights offer additional features and functions that can enhance their usability and versatility. Look for lights equipped with features such as variable brightness levels, strobe or signaling modes, zoom or focus capabilities, or even thermal management systems to prevent overheating. These features can provide added functionality and adaptability to meet various navigational or emergency lighting needs. However, it is important to balance the usefulness of these features with their impact on the overall price and complexity of the light.
Conclusion:Choosing the right marine search light involves careful consideration of several key factors. By evaluating the brightness and range, power source and efficiency, durability and weather resistance, control mechanisms and ease of use, as well as additional features and functions, you can make an informed decision. Remember, selecting a reliable and high-quality marine search light is an investment in safety and visibility during your maritime journeys. So, take your time, compare different options, and choose a search light that meets your specific requirements for years to come.