Motor Car Carrier Orders Surge 30% in First Three Months of 2023
2023-03-31
According to Gersemi Asset Management, orders for car carriers are surging, up 30% so far this year to account for 25% of the current operating car carrier fleet — and, another notable trend in this booming industry, is The re-entry of the global container carrier.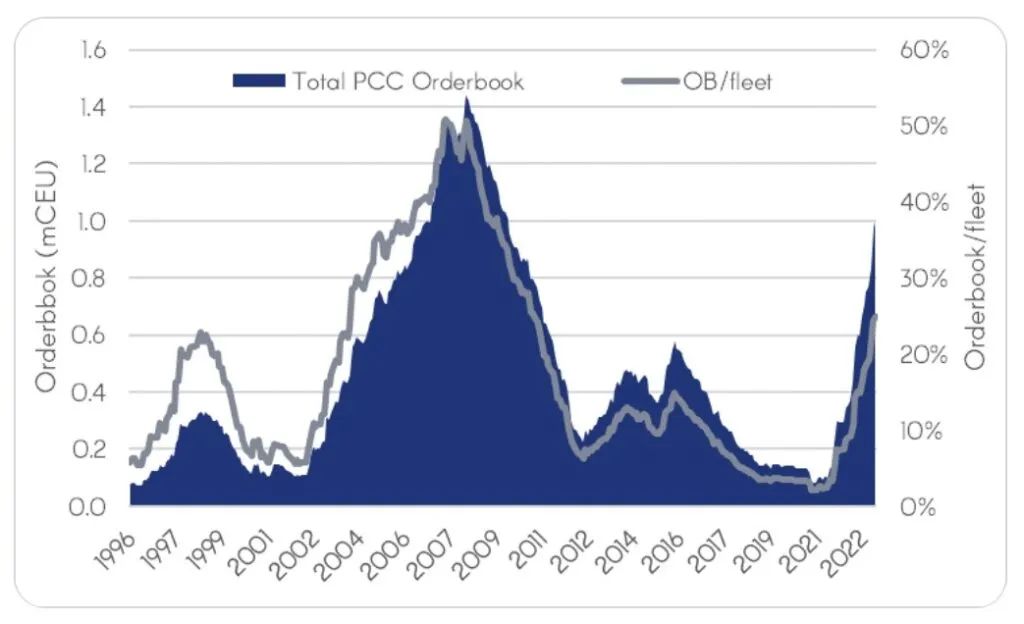 After a decade of limited orders, car carriers have become a popular shipping asset over the past year, with record high freight rates and a significant increase in ton-miles, partly due to the growth of electric vehicle (EV) exports from China.
As freight rates remain high, industry experts believe the industry is unlikely to cool this year. According to VesselsValue, only 12 new car carriers are expected to be delivered in 2023, while dismantling activity is expected to be extremely low, with only three vessels to be dismantled. On a gross ceu basis, the net fleet will improve slightly by 1.8%.
 



"Ship supply in this niche sector will remain short through 2023, which is not good news for equipment manufacturers desperately seeking more auto capacity for their electric vehicle marine exports - but is a positive sign for shipowners and their shareholders, who will enjoy Record returns," said Dan Nash, head of ferries, vehicle carriers and ro-ro vessels at VesselsValue.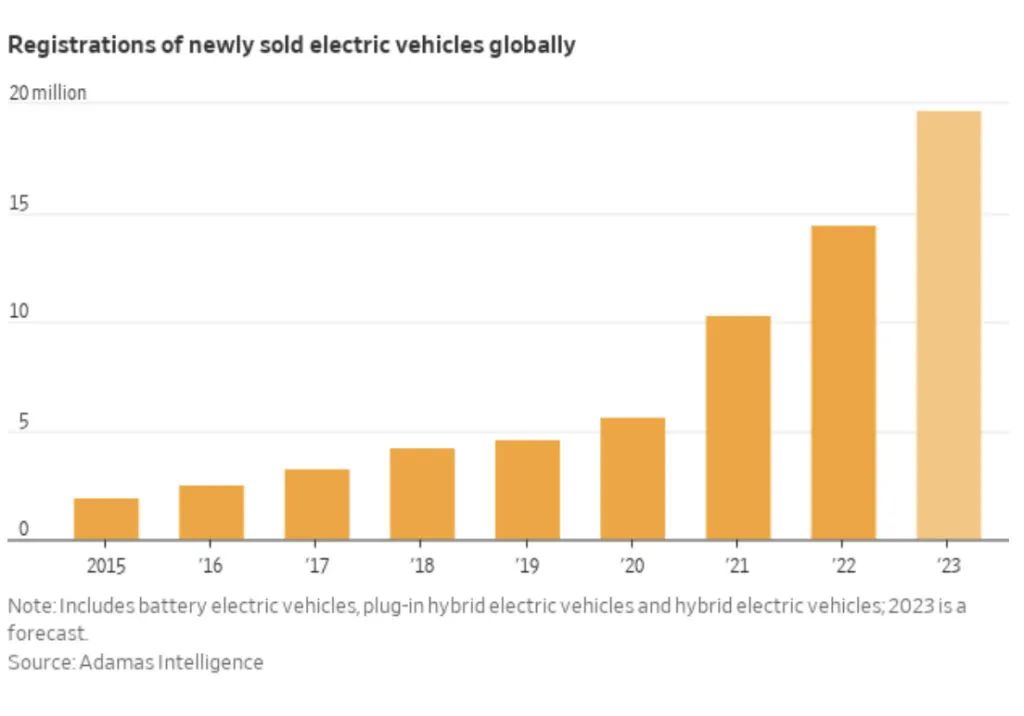 According to current motor vessel order data, 46 vessels are scheduled for delivery in 2024 and 52 vessels in 2025. According to the latest data, the number of scrapped ships is expected to be less than half of the delivered volume in both years. By the end of 2025, this will add 600,000 ceu of capacity to the global fleet of car carriers.