New Type LED Marine Search Light TS1/TS1-A
2022-11-10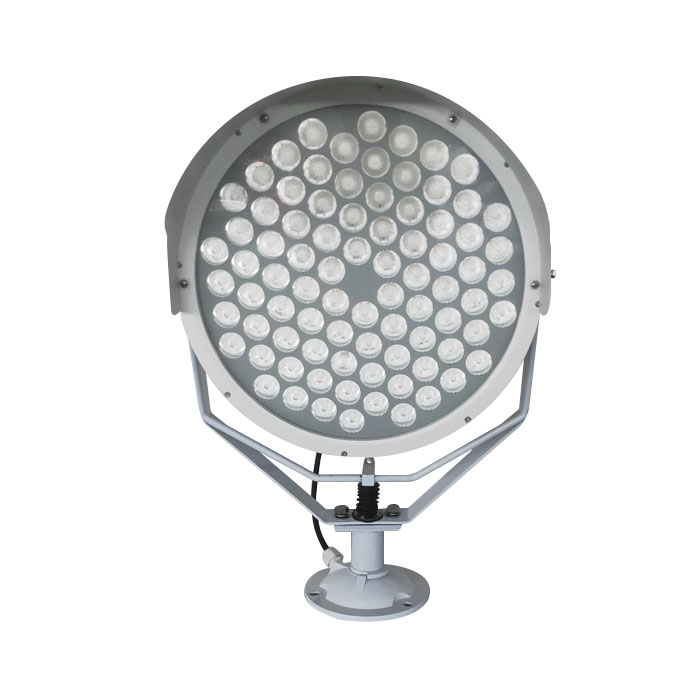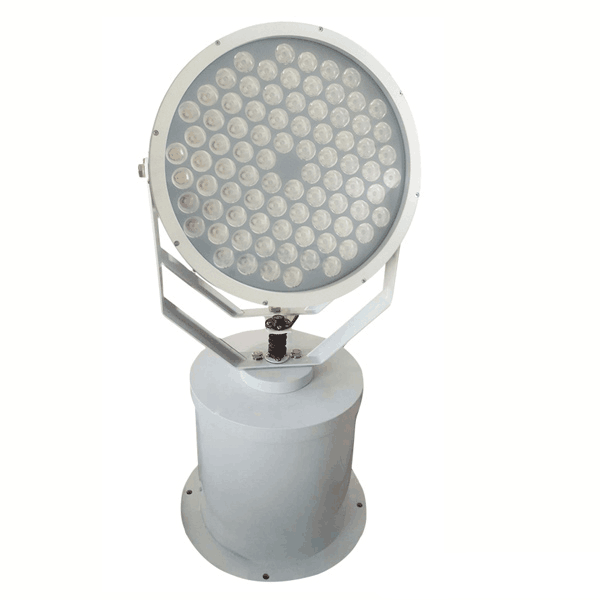 Our company developed a new type of LED marine search light recently, product model is TS1/TS1-A. We developed it on the basis of a more affordable price to meet the need of clients; its advantage is that the price is more affordable, and the design is more refined and smaller than TG/TZ series marine search light. It saves a little material but the power remains the same. The power can be made 200watt or 400watt for customers to choose according to their own needs. With more complete functions, it can be made manual type and electric remote control type.
 
Adopt meanwell LED driver, and the LED lamp bead has a life of up to 50,000 hours. The light color of the LED is cold and does not generate too high heat during the use of the product. The color temperature is 5500K, and other color temperatures can also be customized.The voltage is wide, from 100-240V, and the protection class can reach IP66. It is suitable for outdoor use, also is suitable for all kinds of ships. TS1-A type searchlight is equipped with control pannel and wireless remote controller, can be operated by controller to rotate horizontally 350 degrees, up and down between 35-45 degrees.
 
Low energy consumption, high energy saving and environmental protection, earthquake resistance, corrosion resistance, waterproof, long life of the light source, high concentration of light and long exposure distance.