ABS Releases Latest Insights on Sustainable Development of Offshore Engineering
2023-05-06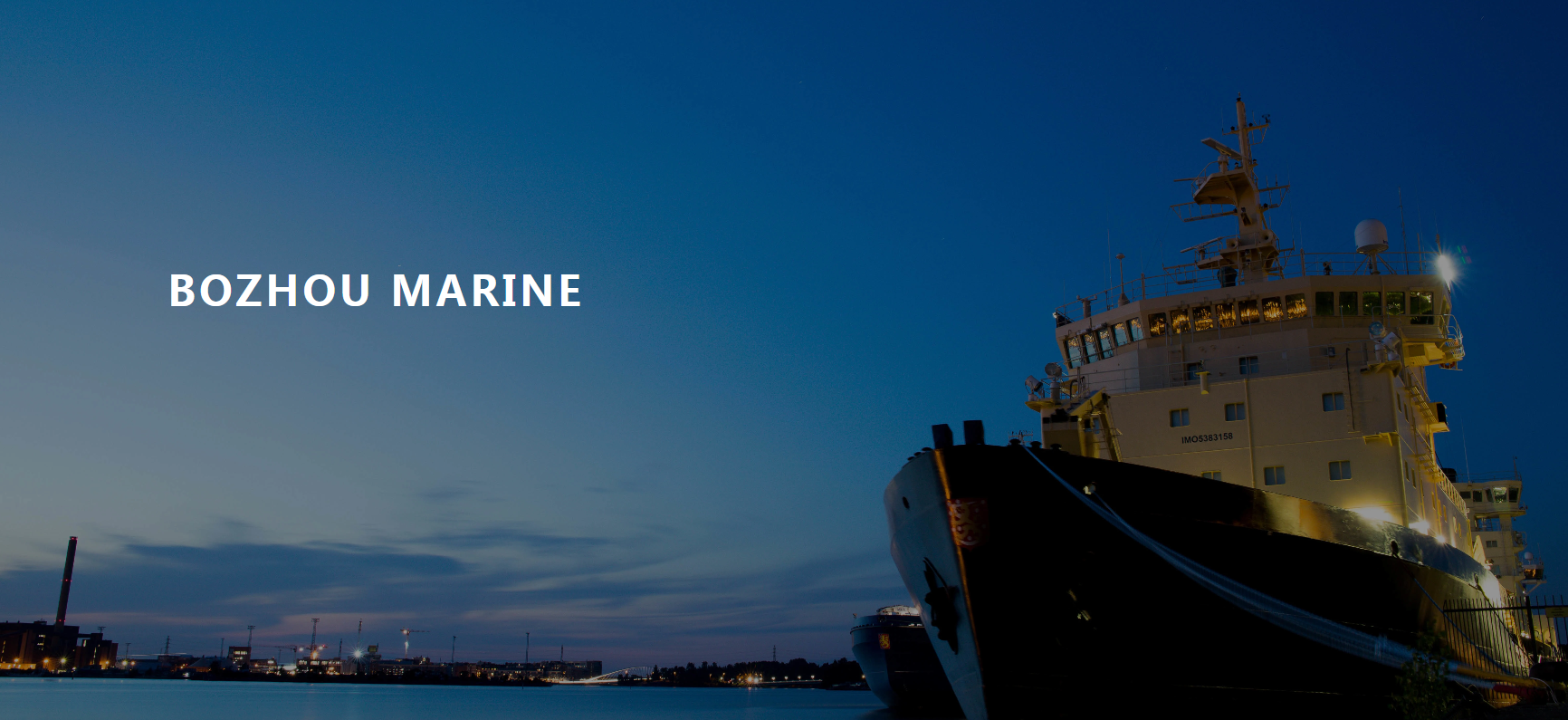 ABS recently released ABS Offshore Sustainability Insights, an industry-leading report that presents the latest insights into sustainable offshore operations around the world.
The report is the first in a series aimed at supporting clients in the offshore industry in achieving their emissions reduction targets, and serves as an introductory guide to offshore decarbonisation, ESG trends, sustainable financing tools and carbon pricing.

Miguel Hernandez, Senior Vice President of ABS Global Offshore, said: "We found that the pressure of the offshore industry to reduce its carbon footprint comes from various fields, including the investment community. As a well-known classification society for global offshore asset classification, ABS is supporting the offshore industry plays a key role in enabling the clean energy transition. The ABS Insights series is designed to provide offshore industry customers with a quick assessment of the state of sustainability and understand what factors may affect their projects and assets. Pressure for change is affecting the entire offshore supply chain, a comprehensive approach is needed to have a far-reaching impact."

The report explores market trends by asset type, such as floating production storage and offloading facilities (FPSOs), offshore support vessels (OSVs), and offshore wind vessels. The report also considers the challenges the offshore industry faces in further implementing sustainable development measures, even now investing in decarbonization strategies.

Panos Koutsourakis, vice president of global sustainable development of ABS, said: "ABS' global sustainable development centers enable us to have world-class capabilities in understanding emission reduction technologies and formulating decarbonization strategies. In the process of decarbonization, we know With so many companies at different stages, these reports will provide our clients with solutions and a better understanding of the issues they face as they develop and scale up their greenhouse gas (GHG) reduction programs."