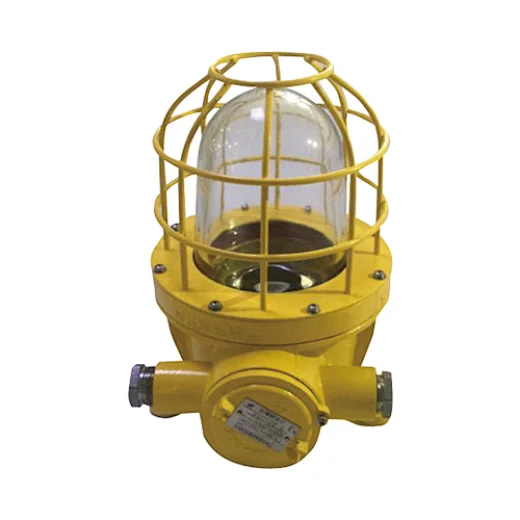 CFD4/DF1 Exd IIC T3/T4/T6 S.S. E27 24-220V 25-100W Explosion Proof Pendant Light
CFD4
Minimum order quantity:
1
The scope of application
Applied to the illumination in 1-2 zone dangerous placesof hydric gas and air admixture,ethyne and air admixture and other fl ammable gas admixture.
Products characteristic
1. The shell is made of good quality brass foundry toughened glass lamp-shade, with brass guard.
2. The gland has two kind, one is tube screw type, screw is G3/4, Another one is bugle-type.
Model

CFD4a

CFD4b

CFD4c

Explosion-proof mark

Exd IICT4

Exd IICT6

Exd IICT3

Voltage

24-220V

24-220V

220V

Power

60W

25W

100W

Light source

Incandescent lamp

Lamp holder

E27

Material

Brass

Protection class

IP56

Cable outside Diameter

Φ11-Φ13