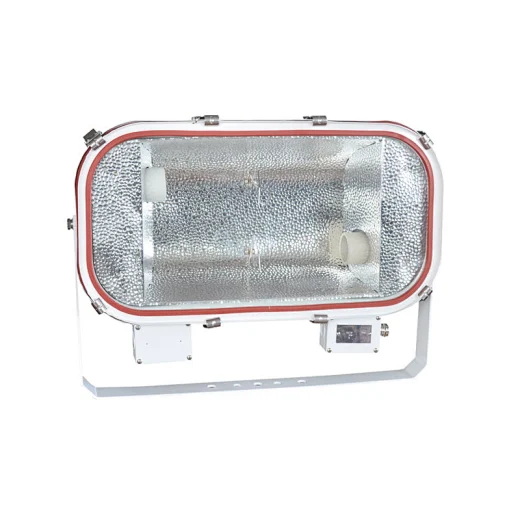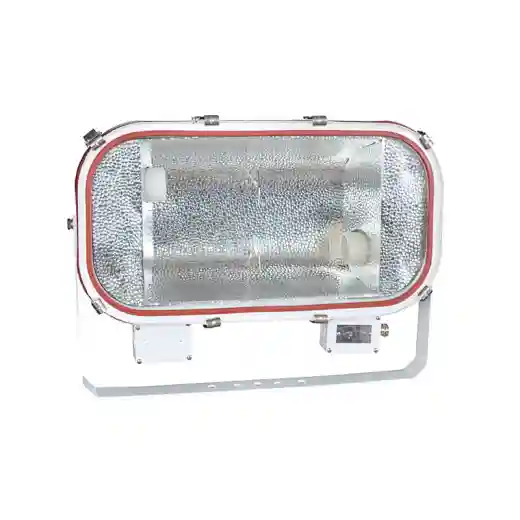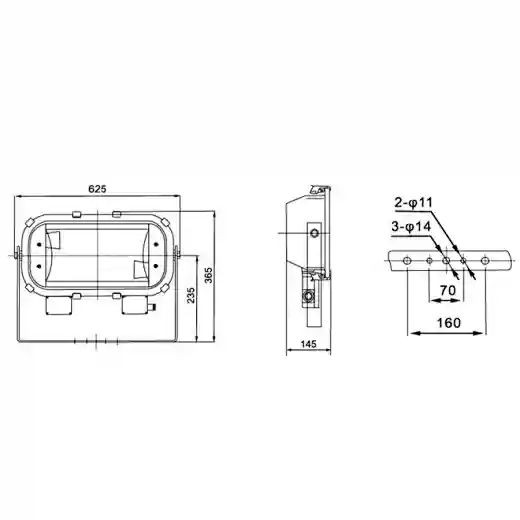 TG19 Stainless Steel Marine Flood Light E40 100-230V 2x250/2x400W
TG19
The scope of application
Fit for projecting illumination in outdoor place such as ship, dock port, storeplace and stadium.
Products characteristic
1. Made of good stainless steel, the lampshade is made of toughened glass, and high-puriy aluminam refl ector, it has good refl ecting effect.
2. Has compact structure and beauty appearance, small volume, Has fi ne seal functon and anticorrosive performance, adjust upside 90° , down 45°angle.
Model

TG19

IMPA Code

791823-791824

Voltage

110V/60Hz / 220V/50Hz / 220V/60Hz

Lamp holder

E40

Power

2*250W / 2*400W

Light source

HPS lamp

MH lamp

Luminous flux

26000LM / 47000LM

20500LM / 36000LM

Protection class

IP56

Cable outside Diameter

Φ12-Φ14

Annex

Ballast-box