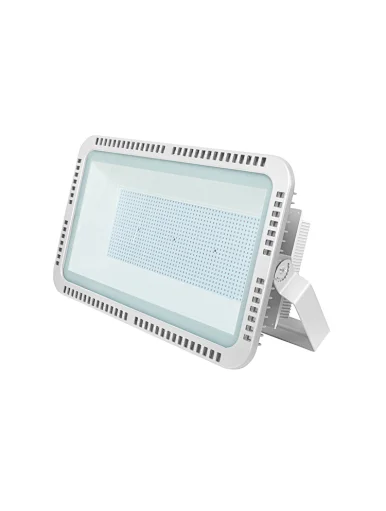 TG21 IMPA 791836 791837 Aluminum Marine Flood Light LED 85-265V 600W/1000W
TG21-600L TG21-1000L
IMPA 791835 / IMPA 791836 / IMPA 791837
The scope of application
Suitable for all kinds of ships, docks, ports, cargo yards and oil platforms and other open places light fitting.
Products characteristic
1. The lamps and lanterns adopt high quality LED light source, applicable life more than 50000 hours, energy saving, environmental protection, high luminescence rate and uniform characteristics, lamp bead light flux in 110- 120lm /W, long life, low power consumption, color rendering index greater than 80, luminous angle in 30-60 degrees.
2.Aluminum alloy with high thermal conductivity, low temperature rise, anodic oxidation or surface spray treatment, anti-corrosion, the end cover by aluminum alloy high pressure die-casting, high strength toughened glass, high light transmittance, good resistance to transverse impact.
3. The sealing ring is made of imported aging resistant silicone rubber, with strong waterproof and dustproof performance.
4. Lamp structure is strong, anti - corrosion, light weight.
5. LED driver selects components with stable performance to ensure long driving circuit life, constant rate circuit design, short circuit and overload lamp circuit protection to ensure long term stable operation of LED.
6. Approval by CCS(China Classification Society), certificate number ZJ20P4028-7.
Model
TG21-L
Voltage
85-265V
Light source
LED
Power
150W
600W
1000W
Luminous flux
15000LM
60000LM
100000LM
Material
Aluminium
Protection class
IP56
Cable outside Diameter
Φ10-Φ12